No. 2 - "Plants are our future"
This last month we celebrated Earth Day and with a month of global restraint on energy usage from driving cars and manufacturing, we've seen amazing recovery in our atmosphere and waterways. Dolphins and jelly fish have been seen in the Venice canals, air pollution in India is at a 20 year low and here in Houston, Smog is down 13% from last year! We have the potential to work towards flourishing air and water in the future by making choices now that better support the environment, heal the planet and heal ourselves.
How do we, as Zach Bush says, "Be in the dirt together ... look to mother earth as our template." More and more we are collectively learning from the experts that our wellbeing begins with a healthy earth; clean water, pollution free air and the necessity of living soil that our food is grown in.
As we move into a new month, cycle and moon: we honor finding new balance, mother earth, the farmers we work with who promote productive soil and all of you.
Thank you for your continuous support!
---
What We Love This Week

Zach Bush MD, founder of Farmer's Footprint is revealing new insights into soil, food and the human health continuum. Farmer's Footprint is a coalition of farmers, educators, doctors, scientists, and business leaders aiming to reveal the human and environmental impacts of chemical farming and offer a path forward through regenerative agricultural practices.
Watch their films on restorative farming here.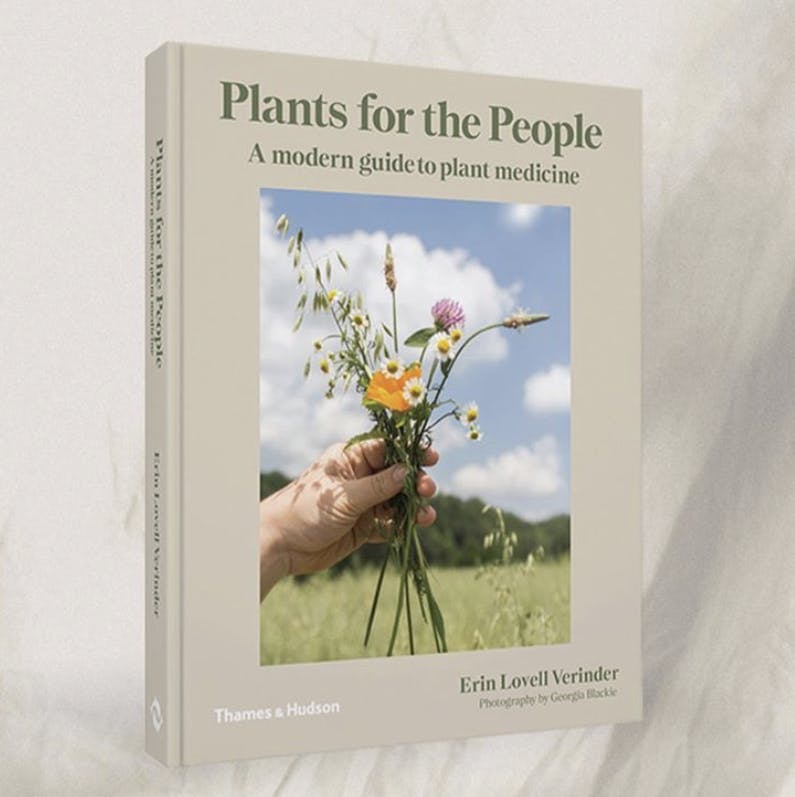 Plants for the People takes you on a journey to reconnect to the greatest source of all, the bounty of nature. Weaving ancient wisdom with a modern approach to plant medicine. This is a beginner's guide to using plants to restore vitality and a general sense of wellbeing, with recipes for easy-to-make teas, tinctures, syrups, balms and baths.
More Plant Healing here!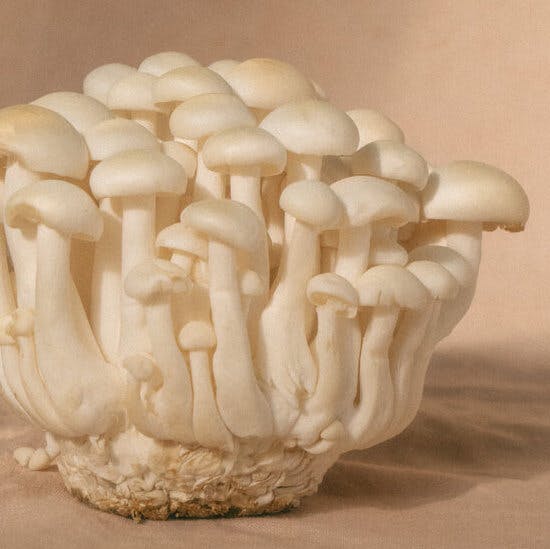 Smallhold is the first, and only, organic farm in NYC. This mushroom farm isn't in one place—it's distributed throughout partner restaurants, grocery stores, and markets across New York.
Learn how to start your own Mushroom Farm here!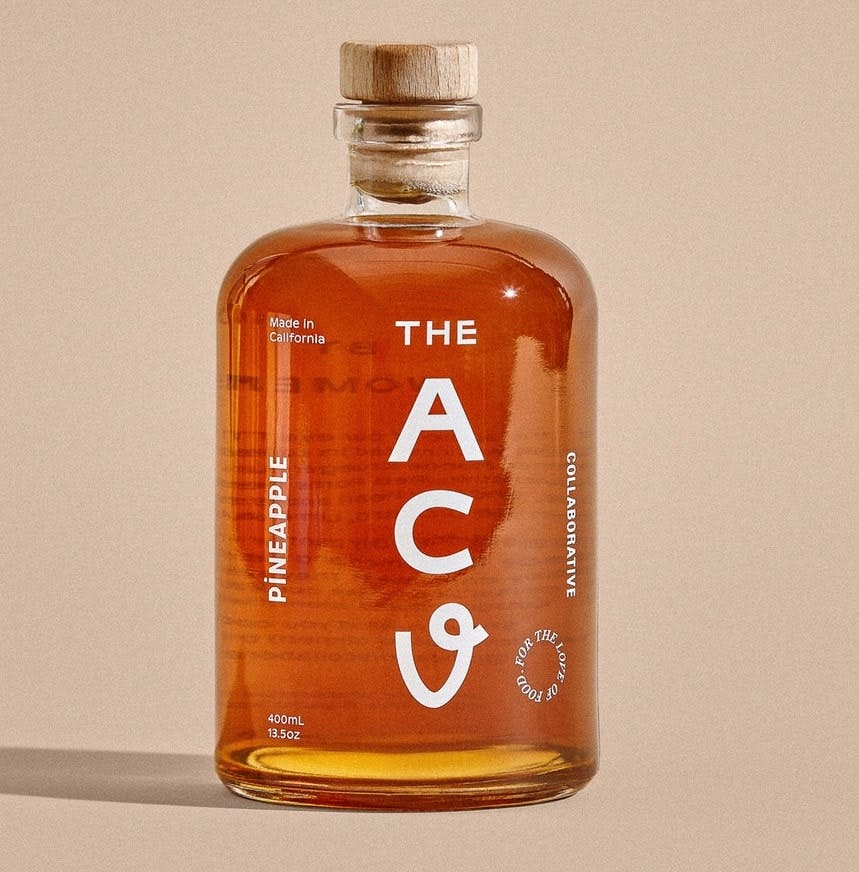 Pineapple Collaborative Apple Cider Vinegar is a collaboration with farmer and producer Joanne Krueger, using organic Gravenstein, Red Rome Beauty, Golden Delicious, and Pink Pearl apples hand-harvested from her orchard, Little Apple Treats.
Mix Apple Cider Vinegar with hot water, lemon, honey, a dash of cinnammon and Viola! Soothes the throat, boosts the immune system and reduces inflammation. Simple as that!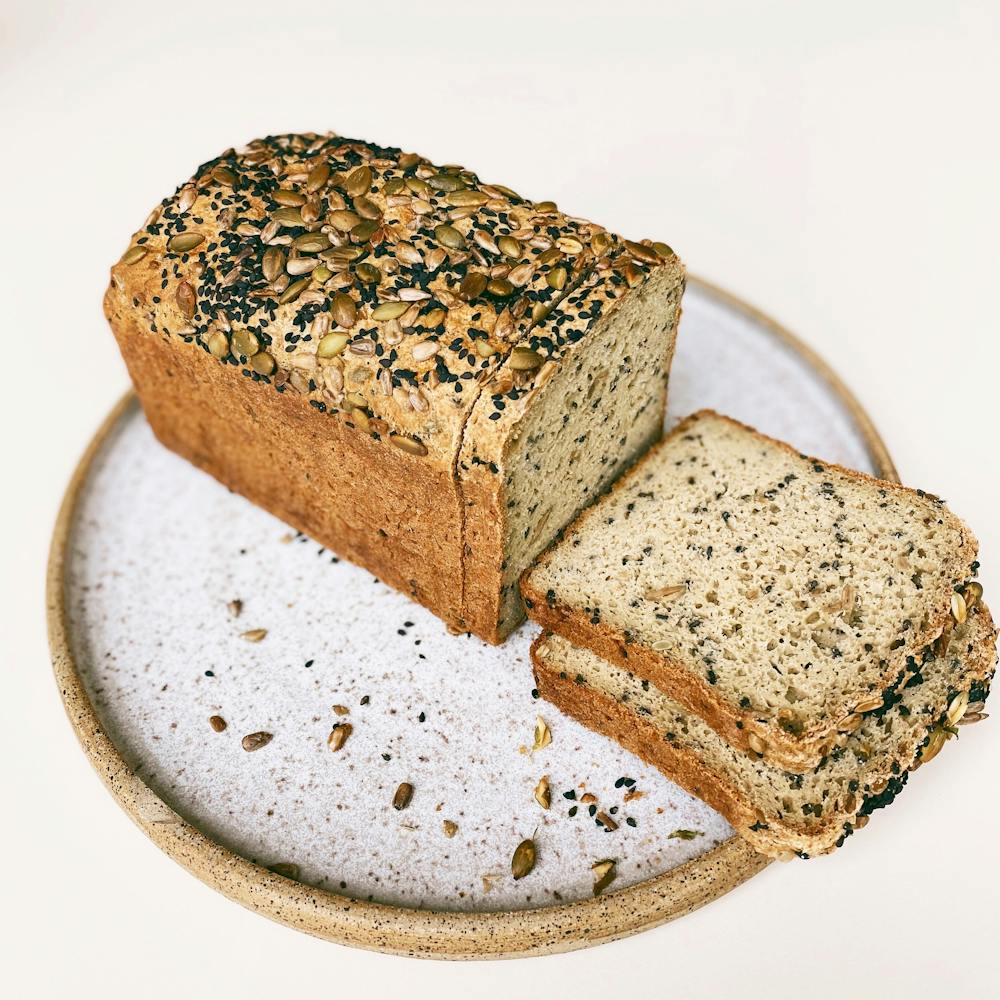 We have TWO NEW BREADS at Vibrant that we are very excited to share with you. The Seeded Ivory Teff and Focaccia Bread are now available in our Bulk Foods Menu. Whole loaves here and here!
Our New Bulk Foods Menu is created in-house and includes: Bone Broth, Romesco Sauce, Quinoa Falafel, Activated Seed Crackers, Smoked Salmon Spread and our Regular Tefff Bread. View the menu and ingredients here!
Stay tuned for statewide shipping + exciting new developments in packaging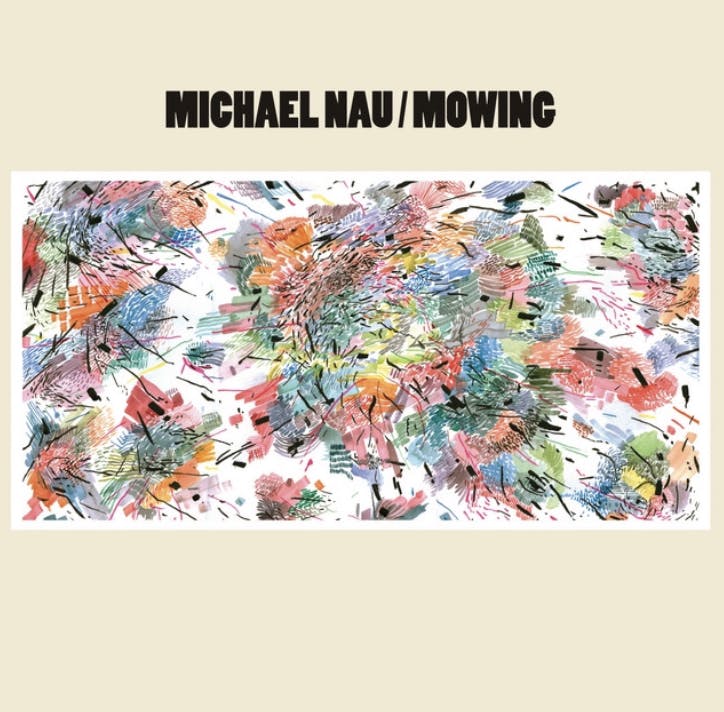 Micheal Nau sings "Good Moon"
A feel good sound for a morning yoga practice or an end of the day unwinding song to enjoy with a glass of natural wine.
Listen here & natural wine here
---
"Plants are our past. Plants are our future. We are diminished if we can't celebrate plants, properly understand their powers and harness their energy to heal ourselves."
-Erin Lovell, Plants for the People
---