No. 1 - Hello!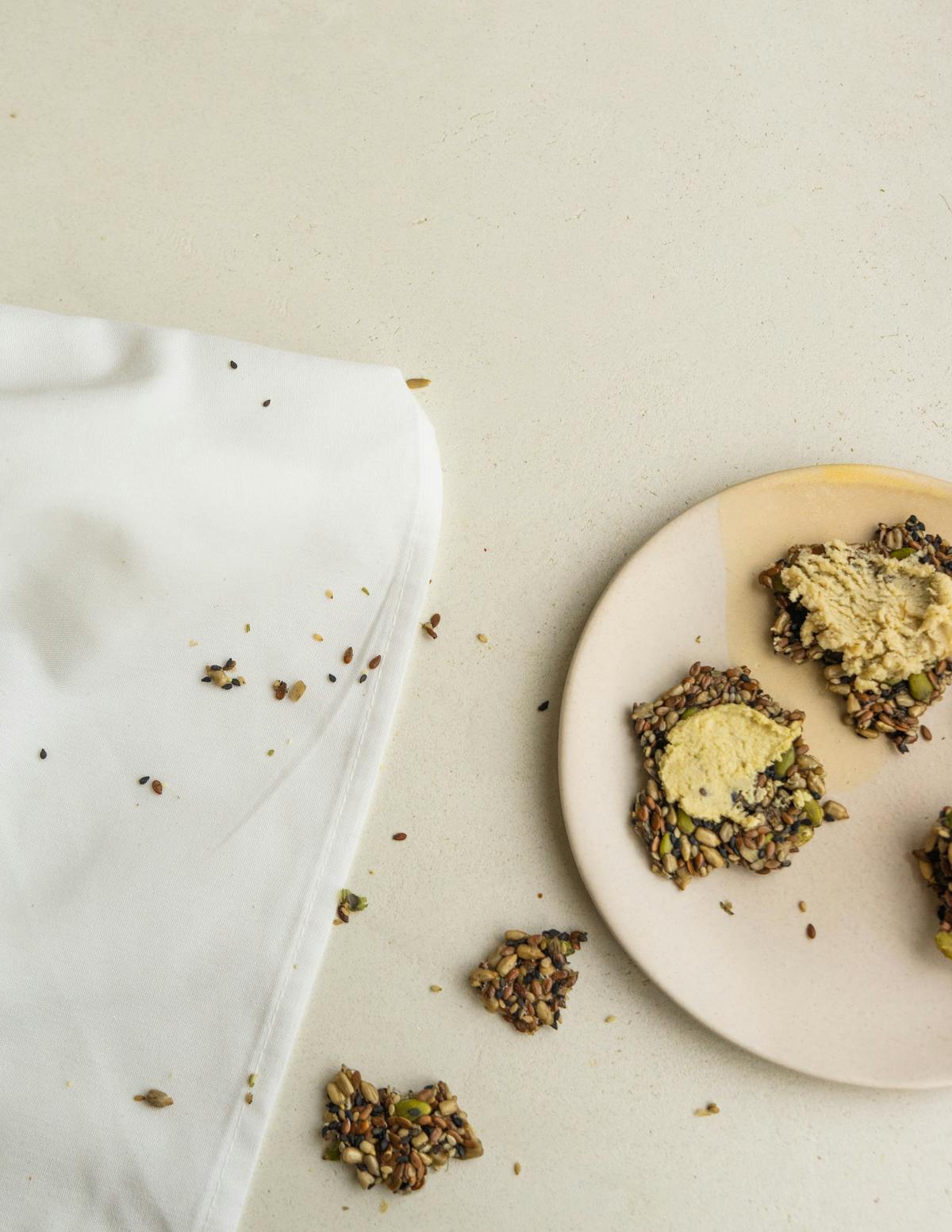 Welcome To The Vibrant Newsletter
As part of our first newsletter we want to share what drives us here at Vibrant and how we're using this time to focus on what is most important to us; providing healing foods through a system that sustains local farms, has minimal impact on the environment and helps regenerate the well-being of the planet.
We are committed to creating food that is: beautiful to stimulate your spirit, delicious to activate pleasure, clever to spark your intelligence and clean for a peaceful body and mind.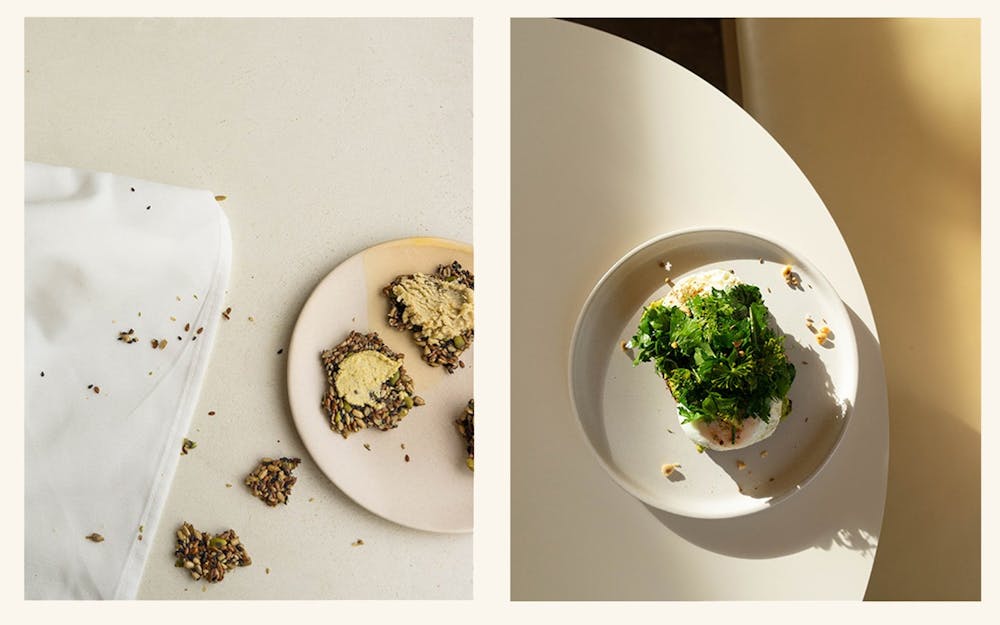 The choice of what to put in our body is a vote for how to treat ourselves and the planet. Now more than ever we are collectively conscious of spending our dollar in ways that support well-being for ourselves and the Earth. At Vibrant, we are here to offer only foods that nourish both. Thank you for the great pleasure of serving our purpose by serving you!
-Kelly Barnhart
---
ONLINE ORDERING

---
OUR FARMERS
The quality of the soil growing our food is directly reflected in our gut microbiome — the center of our health. Now is the time to broaden the reach of farmers like Blackwood Land Institute and Animal Farm, who maximize the nutrient density of their soil. They achieve this through organic methods such as no spray, no till soil management and compost enhancing techniques. These practices result in more delicious food, harmony for the earth and balance within ourselves.
SIGN-UP FOR YOUR ANIMAL FARM PRODUCE BAG HERE
---
WINE NOTES
At Vibrant, we offer natural, organic and low intervention wines, produced without pesticides or chemicals. We support winemakers who create wine that is as close to nature as possible.

- Pairs Well With -
The Cauliflower Crust Pizza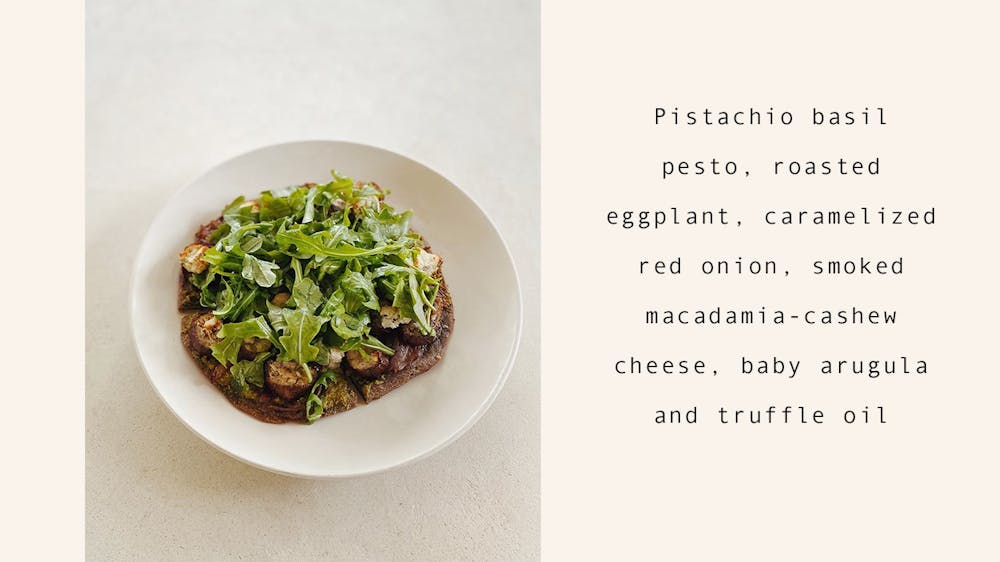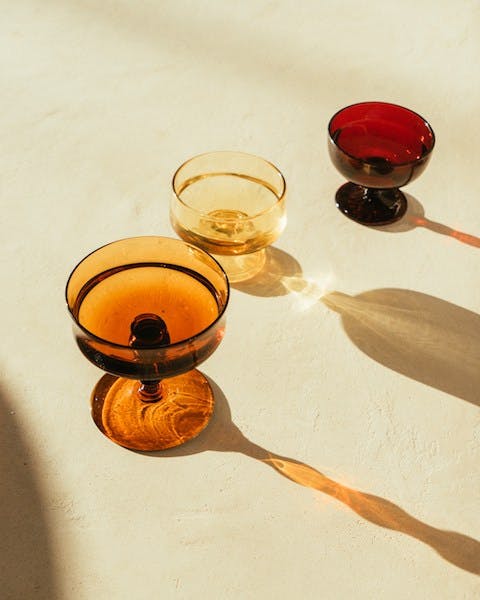 20% Off Our Natural Wines Here
---
THE ASTROLOGY OF APRIL

BALANCING URGENCY WITH PATIENCE
A Libra Full Moon arrived on April 8th - helping us find balance between our courage, urgency, and survival on one hand, and love, sanity, and balance on the other. Gentleness is key as we learn to better compromise, conjuring love and acceptance.
On this Libra Full Moon, may we embody sanity and strength, resiliency and compassion. May we merge our compassionate hearts with intelligence and precision, so we can build a more loving, creative, just, and kind paradigm.
More Astrology ... HERE
---
We love hearing your thoughts, write us!