No. 3 - Celebrations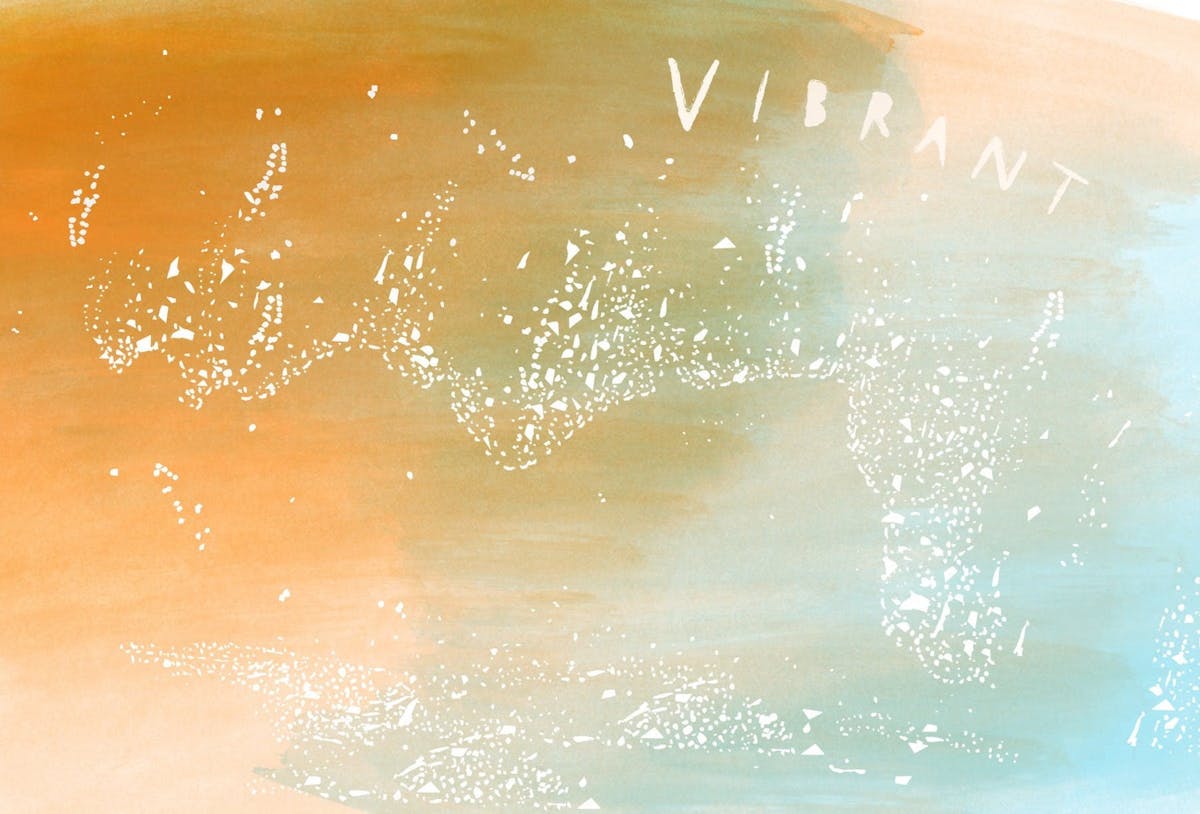 With Sunday celebrations taking place tomorrow, we show our deepest gratitude and love for all mothers, and along with them, we honor Mother Earth.
This is a beautiful time to share memories of being in nature together, cook dinner with vegetables from your local CSA and to start a garden. Get inspired with an episode of Great Gardens. We promise you won't be disappointed with these short films.
Here is our Mother's Day round-up. Wishing everyone a beautiful weekend!
Sunday Pairings: Food & Wine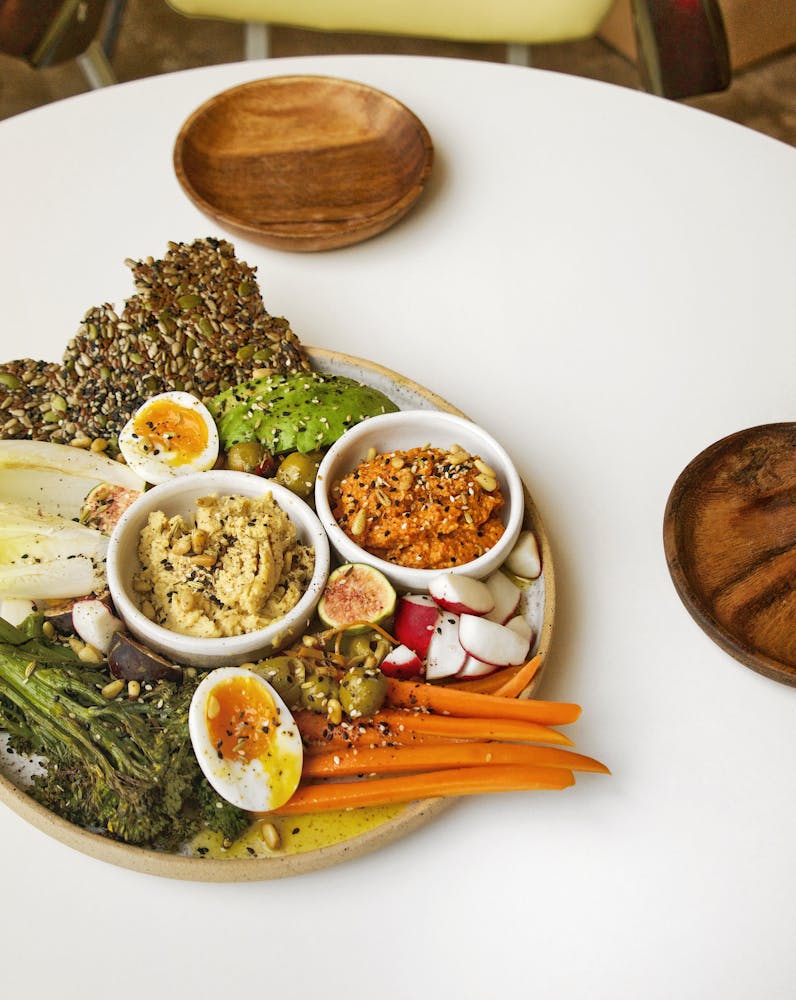 Crudité Platter Inspiration
Featuring our Activated Seeded Crackers and Romesco Sauce.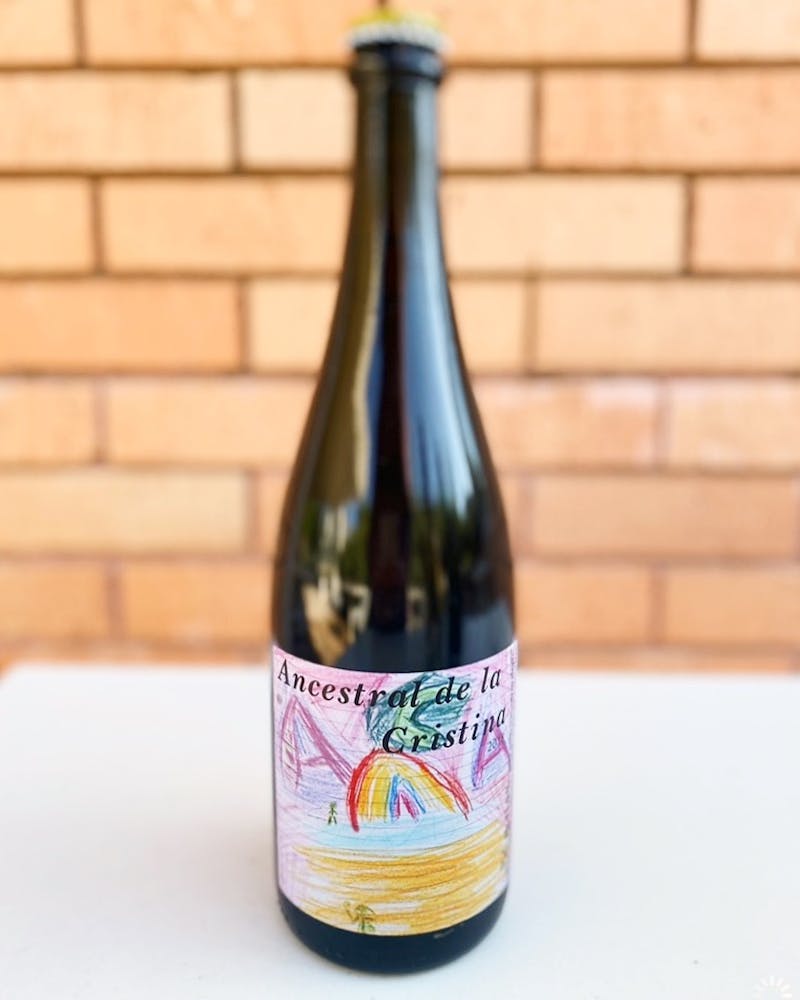 Ancestral del la Cristina Pet Nat
This slightly effervescent wine is really unique. Notes of lychee, orange spice and dried apricot. A perfect light wine for Sunday Brunch with a Crudité Platter.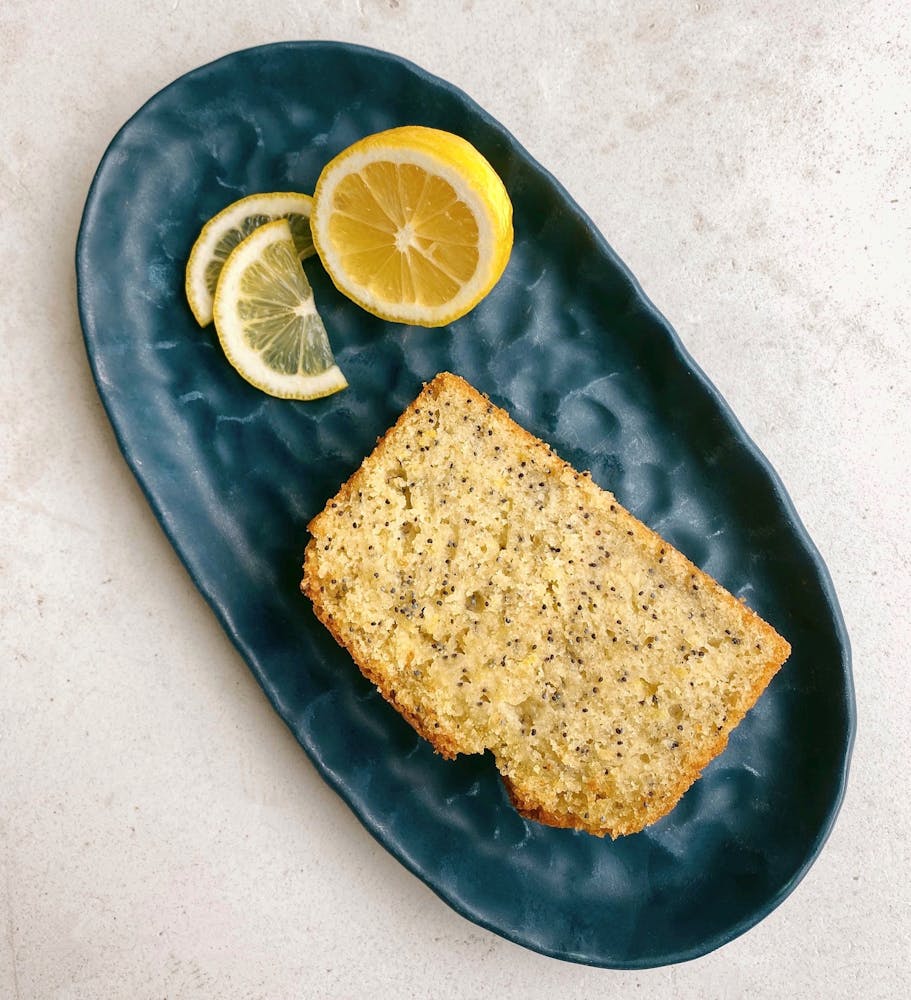 Almond flour, coconut cream, olive oil, vanilla, maple, farm fresh eggs, lemon juice and poppy seeds.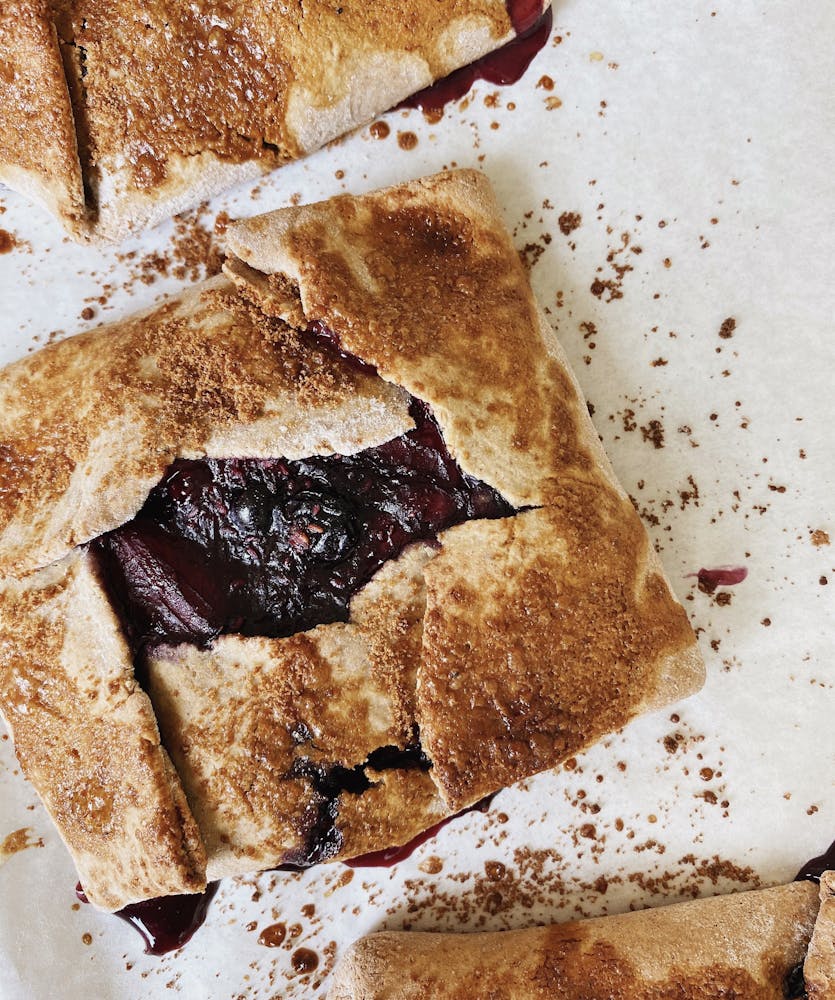 Almond flour, strawberries, raspberries, blueberries, blackberries, citrus and almond-cashew pulp from our nut milk.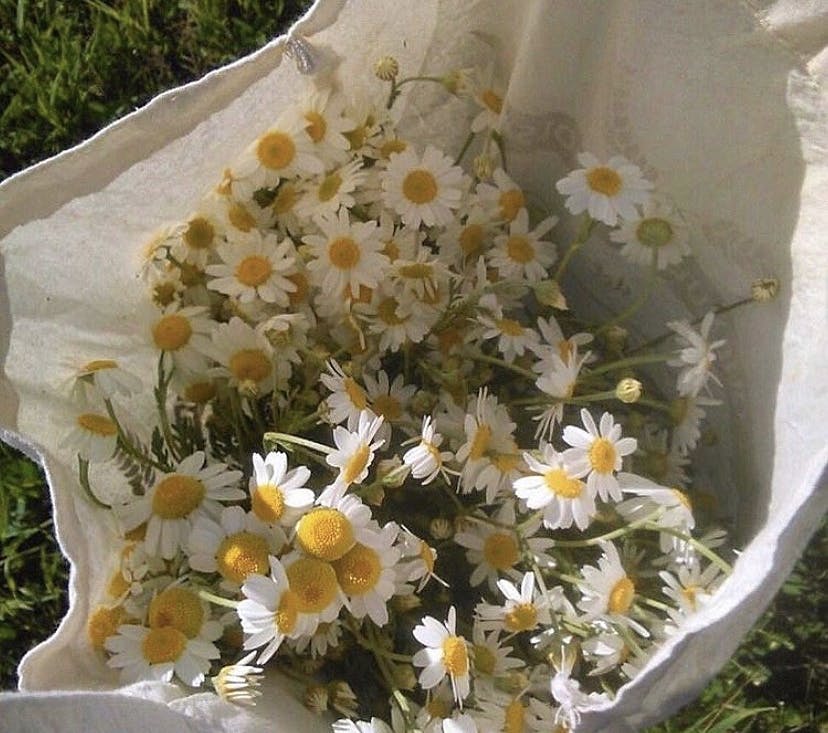 Grow Something Together
Plant Chamomile this Mother's Day and harvest the flowers together for a sweet and calming tea.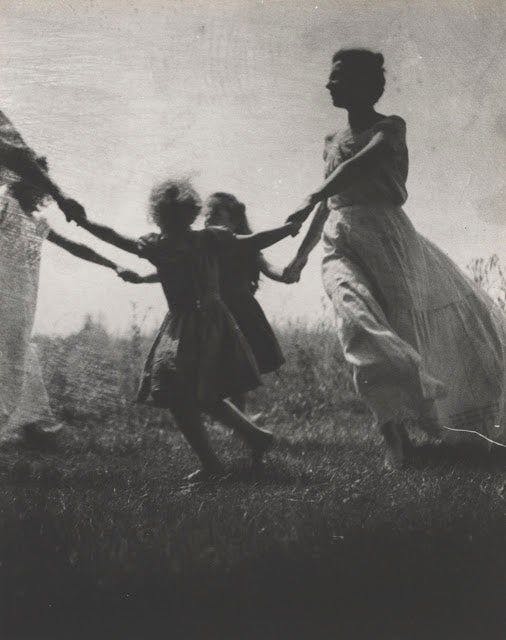 A Poem By Maya Angelou
"Mother,
During those early, dearest days
I did not dream that you had
A large life which included me,
For I had a life
Which was only you.
You were always
the heart of happiness to me,
I thank you, Mother.
I love you."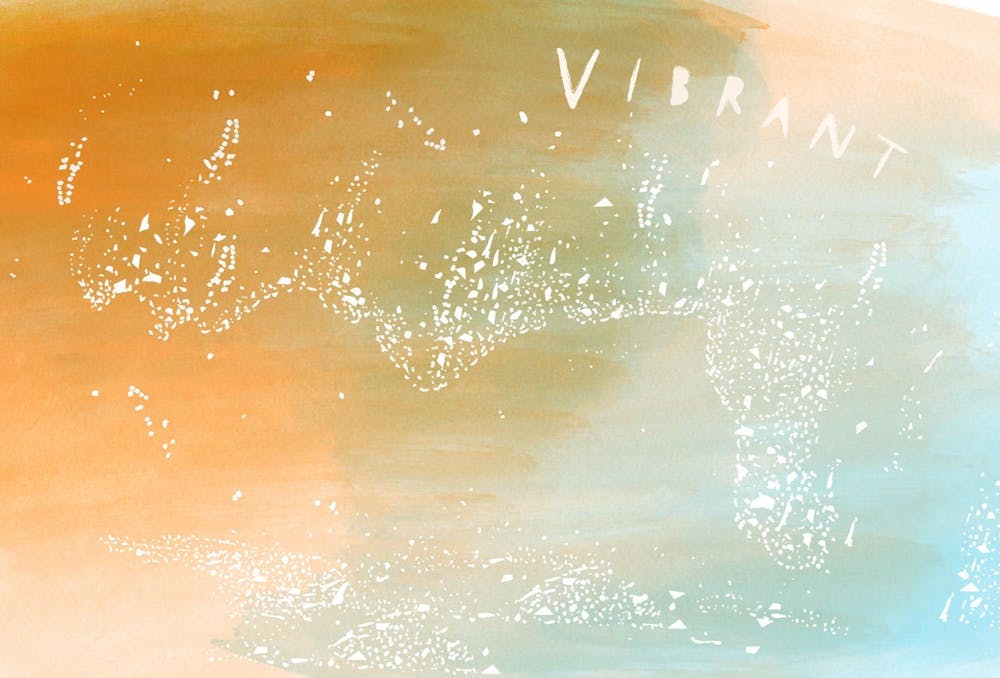 The Astrology of May
May brings significant shifts in the midst of Taurus season. Now more than ever, we're appreciating the richness of human connection and inner peace. We're seeing the sacredness that the world provides when we all slow down and stop unnecessary travel, pollution, and consumption. Glimmers of what could be have shone through during these trying times and now we're starting to think about how we can return to our lives and relationships with newfound wisdom, innovation, stillness and understanding.
More of May's Astrology here!
- We Love Hearing From You -
Write Us Here!